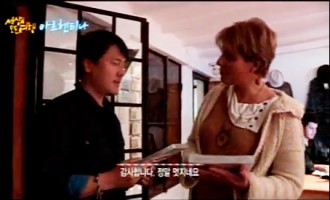 MBC , importante canal de Corea del Sur y el conocido actor Kam Wu-seong  filmando en Mendoza .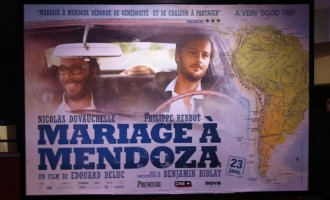 Esta semana se estrenó en París la película "Mariage à Mendoza"   primer largometraje del director francés Edouard Deluc.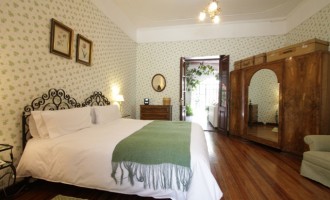 Finca Adalgisa presents newly decorated rooms in the Old House. Have a look, if your curious how the rooms now look like.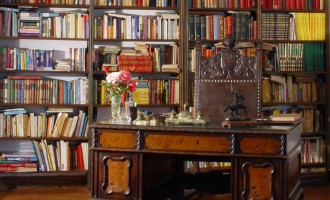 Discover the history of Argentina's independence. In his "Poem of the Gifts'' the great argentinian author Jorge Luis Borges wrote: "I have always imagined paradise as a kind of library.'' …