Edwin Raben, best sommelier for many years in Holland and the journalist Lars Daniëls visited us last month. We tasted Soluna wines and ended the night with Cristina's famous empanadas and steaks.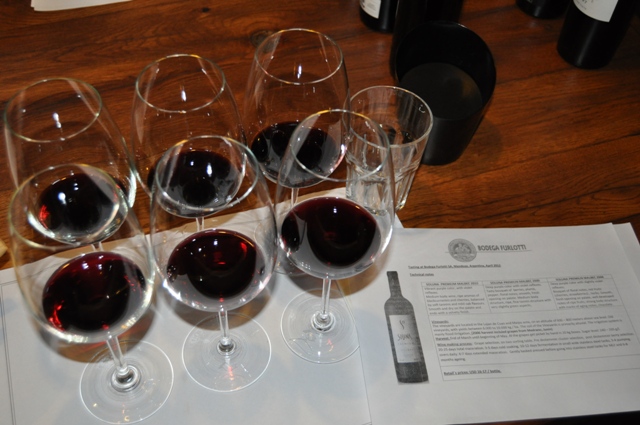 Lars Daniëls
 Senior Editor at Perswijn, the leading Dutch wine magazine, with a circulation of 10.000 copies per issue, published 8 issues/year with four supplements dedicated to a specific country or region. He contributes monthly to

www.wijnpers.nl 

and on the magazine to a series about Grape Varieties and the origin of wine aromas on the magazine. Lars writes articles on a diversity of subjects, mainly terroir  related and also larger publications about wine regions.

 He holds Magister Vini (the Dutch equivalent of MW)

 Lecturer at Wijnacademie Maarn on Rhône, Jura, Savoie and Switzerland

 Member of the examining board of the Dutch Wine  Academy (De Wijnacademie)

Founder of Wine of Lars, a wine consulting and  trading services company, providing wine education and quality wines to 

restaurants and individuals.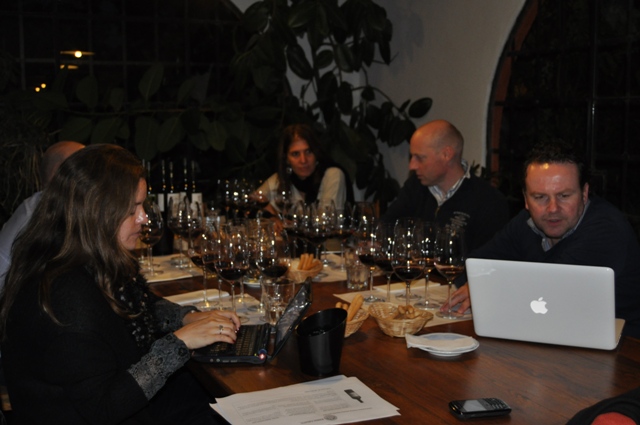 Edwin Raben
Best Sommelier of the Netherlands for 10 years and was semi-finalist  in several European and International

Sommelier Competition, 3rd place at  Paris Worldwide championship of 1997

President of the Dutch Guild of Sommeliers, highly involved  in wine education, independent consultant

Founder of Edwines (2009), his own  company offering wine education, and wine tastings.

Former co-owner of the restaurant on Wolfslaar Estate  in Breda

Formerly  sommelier at the Hotel Gastonomique Echoput (Hoog Soeren), Landgoed Lauswolt,  Restaurant La Rive (Amstel Hotel) and Restaurant de Zwethheul (Schipluiden)