Tradición renovada con la pasión y el entusiasmo de las nuevas generaciones.
Ultima Novedades
| | | |
| --- | --- | --- |
| Last month Ronny and Sara visited us from Fair Trade Connection is a communication agency specialized in creating fair trade material. They started a global journey to meet fair trade producers and interview them with one objective in mind: create … | María Laura Bardotti is in control of everything. Men with boxes full of grapes are entering the winery one after another and she tells them to place the boxes on a pair of scales. | The classes are held on a special prepared place underneath the old walnut tree at Finca Adalgisa Hotel Boutique & Winery. We will prepare "empanadas mendocinas" |
Novedades Bodega Furlotti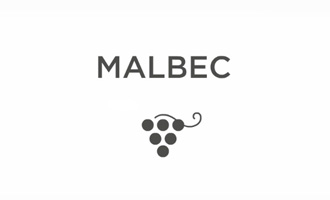 La malbec es originaria de Francia y se cultiva en las regiones de Burdeos y Cahors. En España, la variedad malbec se considera autorizada en las comunidades autónomas de Castilla-La Mancha y Castilla y León. Puede encontrarse en la Denominación de Origen Ribera del Duero.
Su cultivo se ha extendido con éxito al "Nuevo Mundo" del vino, destacando Argentina, Chile y California. La malbec argentina ha alcanzado gran reconocimiento internacional. Según algunos enólogos extranjeros, como Hervé Joyaux-Fabre (ver ), la uva …